Nestled on scenic and picturesque Fox Island, this incredible one-of-a-kind residence was recently sold for the asking price of $948,000. Boasting a long list of fabulous details inside and out, this luxurious home was designed with entertaining and vacation-inspired living in mind! Gorgeous south and southwest-facing views, a gourmet kitchen, an incredible master suite, and a guest suite are just a few of the luxury details that make this Fox Island home a true treasure.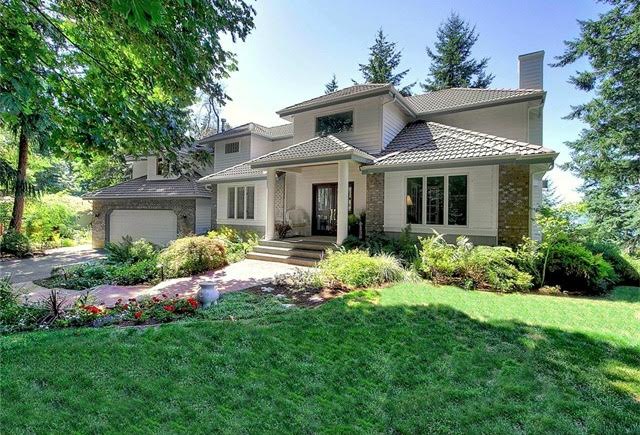 Built in 1992, this timeless oasis delights as soon as you set eyes on it. Attractive landscaping, an elegant exterior, and lush greenery and trees surround this magazine-worthy gem. The back of the home is no different—a palatial 1.2 acres of private landscaped acres provides a park-like scene to enjoy in peace and quiet or entertain on. A huge deck and covered patio show off the perfect spot for laid-back barbecues or lively soirées that go on for long after the sun has gone down, and a romantic gazebo rests on a private perch that boasts jaw-droppingly beautiful views of the Puget Sound and beyond. Imagine hosting an afternoon luncheon or simply enjoying a quiet cup of tea from this exquisite vantage point!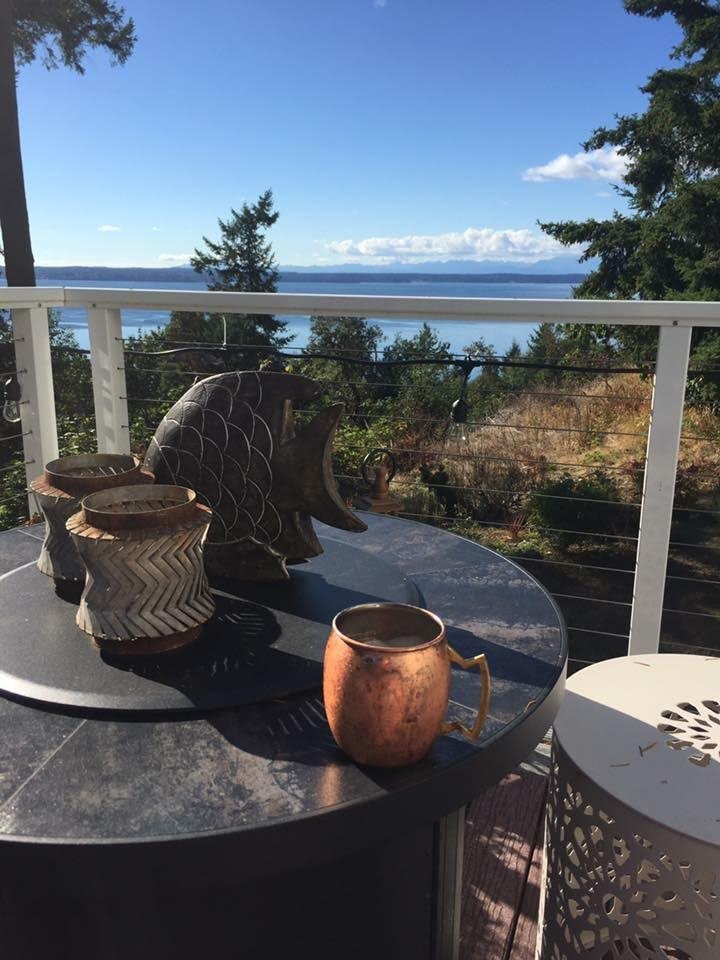 Once you're inside this dynamic home, the beauty and wonder just continue. Gorgeous hardwoods and soaring ceilings welcome all who enter, and a 2-story living room showcases a magnificent tumbled travertine fireplace and a wet bar. A formal dining room and a gourmet kitchen are ready for entertaining, whether you're hosting a small exclusive gathering or a large holiday get-together! There's plenty of room for guests to spread out in—enjoy a dining nook with huge windows or classy bar-style seating in the kitchen with artistically designed glass counters. Custom mahogany cabinets, granite counters, and sleek top-of-the-line appliances offer chef-ready amenities alongside truly elegant style!
This dynamic home of course includes a huge master suite, boasting a private view deck and a spa-worthy ensuite bath. Gorgeous slab Carrera marble creates a calm, sophisticated atmosphere, and a large jetted tub offers a luxurious spot to unwind in peace and quiet after a long day! Even more private, relaxing space awaits in the generational suite, a dynamic section of the home that gives you plenty of living options! 2 bedrooms, a second kitchen, and of course beautiful views can all be enjoyed from this convenient separate living area.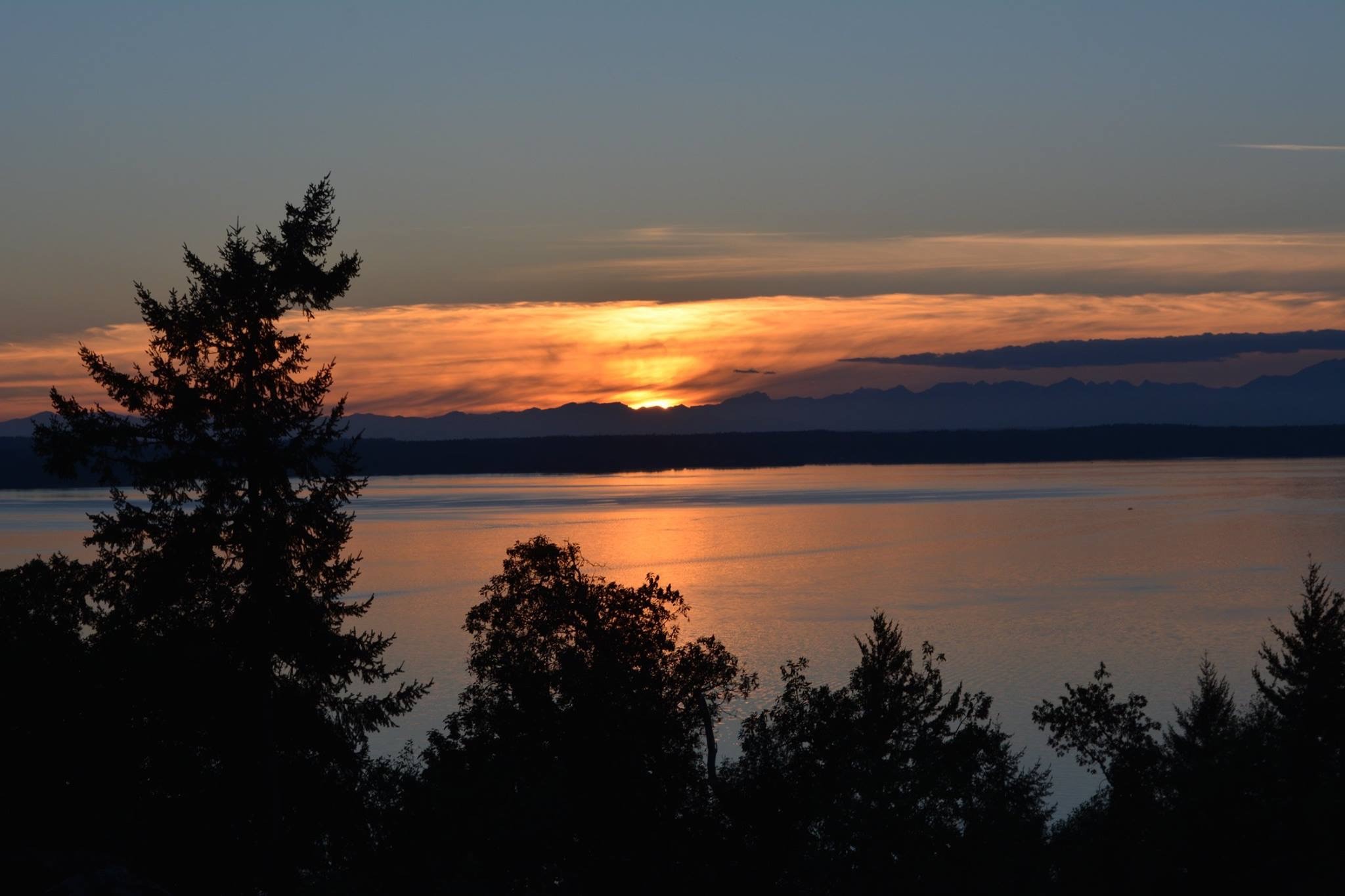 Living in Fox Island
A nature lover's dream come true, the small island community of Fox Island is just minutes away from Tacoma and Gig Harbor. Getting around the island is easy, and Fox Island offers its fair share of small businesses, services, and restaurants. Fox Island also offers a seemingly neverending supply of stunning views: Mt. Rainier, the snowy Olympic Mountains, McNeil Island, the Tacoma Narrows Bridges and more set the scene of natural beauty! For those who love exploring the outdoors, there are plenty of options—boating, fishing, scuba diving, enjoying the beach, and more are all just a few of the popular activities available on the beautiful island!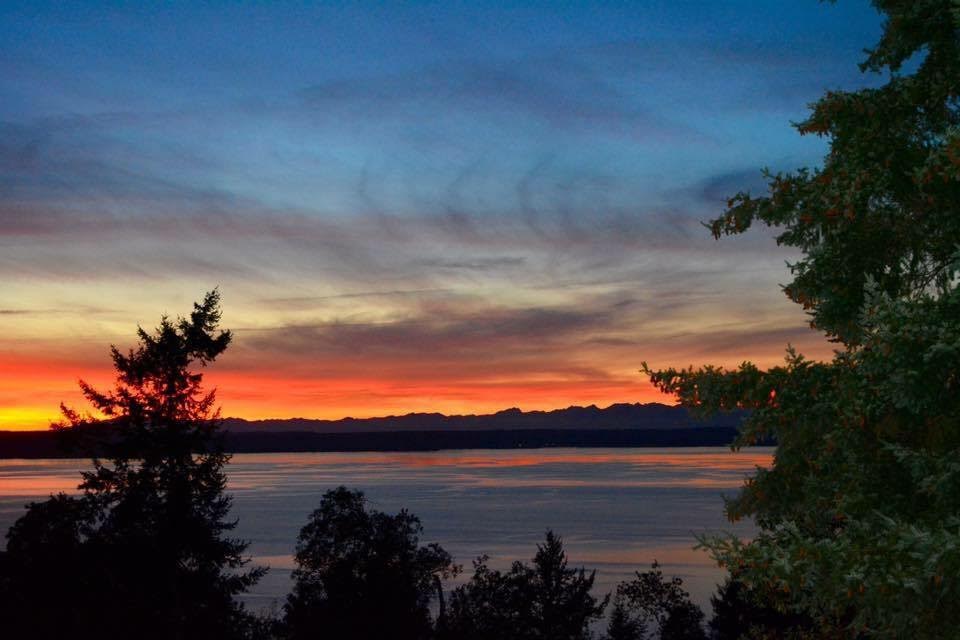 Take a moment to explore nearby Gig Harbor as well: 
Interested in learning more about this listing? Contact REALTOR® Martin Miller online here or give him a call/text at (206) 250-3902.